5 Recipes with Cordyceps Mushrooms You Need to Try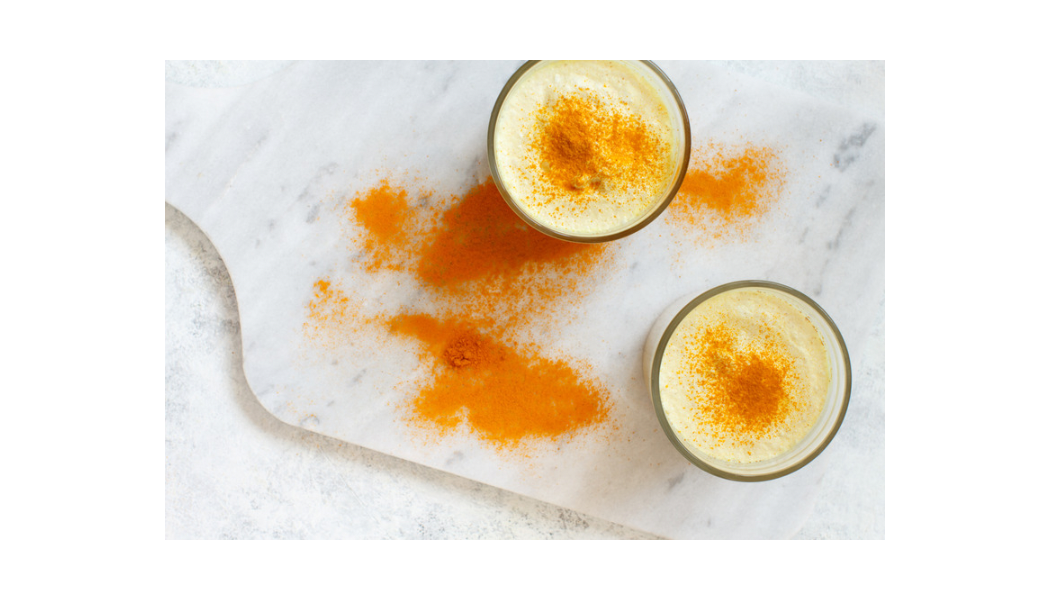 The use of Cordyceps mushroom supplements is becoming increasingly popular among the health and wellness scene. As a result, many are looking for ways to incorporate Cordyceps mushroom capsules and powders into their favorite dishes. We understand that meal planning and preparation can be time-consuming, which is why we've put together five mouth-watering cordyceps mushroom recipes for you to try. These recipes are packed with flavor and offer the added health benefits of cordyceps mushroom supplements. Plus, we've got you covered with options for keto, vegan, and auto-immune friendly diets!
In this blog post, we'll explore the reasons why cordyceps mushrooms have earned their place as a superfood. Then, we'll share our top five favorite recipes using Real Mushrooms cordyceps mushroom supplements. Finally, we'll provide you with valuable information on how to obtain pure, organic, and potent mushroom supplements that you can use in your own recipes.
Let's start by understanding what cordyceps mushroom supplements are and why they've become so popular.
For thousands of years, healers in Asian cultures have used medicinal mushrooms for their health benefits. Now, with the rise of interest in nutrient-dense foods, more people are turning to medicinal mushrooms as a natural way to improve their health.
Cordyceps mushrooms are a particularly well-known species of medicinal mushroom, with Cordyceps sinensis being the most recognized. These mushrooms are believed to offer a wide range of health benefits, including increased energy, improved immune system function, appetite, stamina, and endurance.
Traditionally, Cordyceps sinensis mushrooms were harvested from the wild in the alpine regions of the Tibetan plateau. However, as their popularity grew, so did the demand for them. Unfortunately, the wild supply couldn't keep up, causing a significant price increase. Today, one kilogram of Cordyceps sinensis can easily cost $20,000, making it the most expensive mushroom in the world. It's no wonder that many people refer to Cordyceps as "Himalayan gold."
5 Recipes Using Cordyceps Extract
1. Cordyceps PB&J Smoothie
Why we love this recipe: This smoothie is all of the best parts of a PB&J in a glass. It has ample protein, antioxidants from the berries, potassium from the banana, Omega-3's from Chia seeds, and all the ingredients together make up an anti-inflammatory powerhouse. This is the best smoothie to wake up in the morning with as the Cordyceps gives the perfect boost of energy for your day.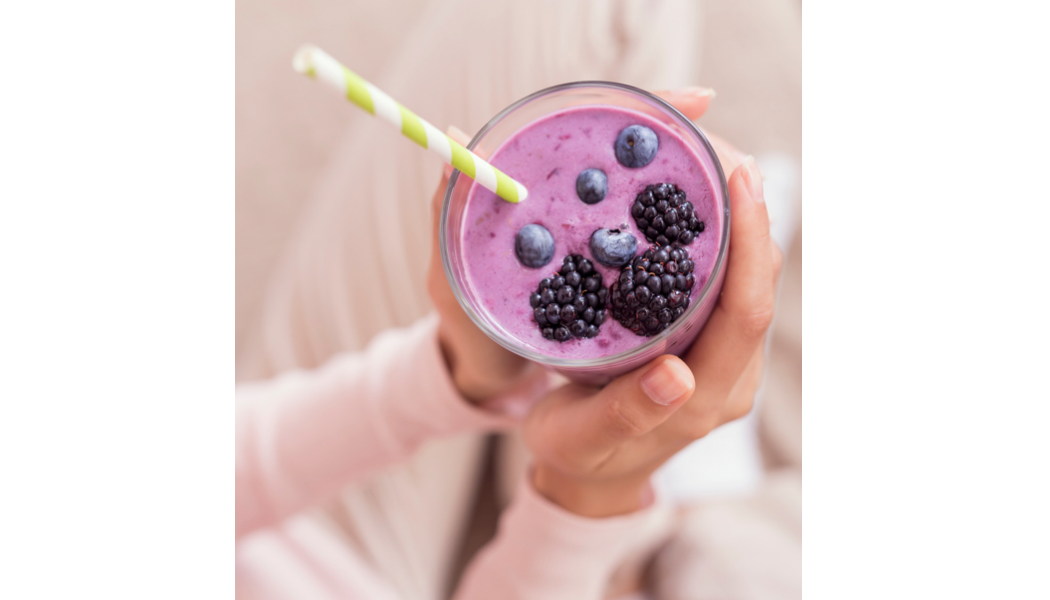 Ingredients:
-1 Frozen Banana
-1 Cup Frozen berries (your choice - We use blueberries, rasberries, and strawberries)
-1 Cup Milk of your choice
-2 Spoonfuls of nut butter
-1 Tbsp Chia Seeds
-1 dropper of Cordyceps extract
-1 Scoop of vanilla or plain flavored protein powder
2. Cordyceps Chia Pudding
Why we love this recipe: This is the best recipe for people who love to meal-prep breakfast the night before. This is the most creamy and delicious snack and you can even add some of your favorite toppings like rasberries, cacao nibs, or nuts. Chia seeds make for great protein and are gut-health-approved as they contain tons of fiber and prebiotics. Chia seeds also expand in your stomach, helping you stay full for longer. Make this Cordyceps chia pudding for the best grab-and-go breakfast.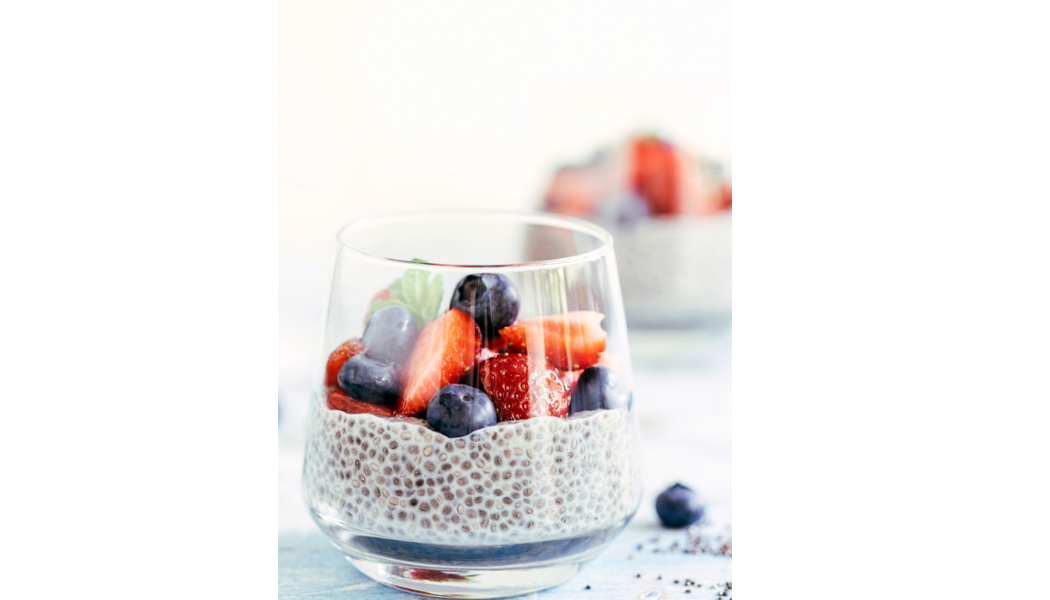 Ingredients:
-2 Tbsp Chia seeds
-1/2 Cup Milk of your choice
-1/2 Tsp Vanilla Extract
-1-2 Tsp Organic Maple Syrup
-1 Dropper of Cordyceps Extract
Put all ingredients in a mason jar and cover tightly. Put in the fridge and watch as the chia seeds expand and form a pudding-like consistency. Enjoy after 2 hours in the fridge or overnight.
Toppings: Nuts, seeds, nut butter, berries, cacao nibs, banana slices
Why we love this recipe: This is the most refreshing drink you will ever taste. Enjoy on a hot summer day for maximum benefits. This recipe is basically a refreshing iced green tea but we noticed how much it helped us get our work done and we now call it the 'focus elixir'. It's focus-enhancing effects are from the green tea and the Cordyceps working in tandem with one another to promote a calming and productive sensation.
Ingredients:
-1/2 Cup ice
-1/2 Lemon squeezed
-1/2 Tbsp Organic Maple Syrup
-1 Dropper of Cordyceps Extract
-1 1/2 Cups Unsweetened Green Tea
Stir all together and enjoy in the sun!
Why we love this recipe: Coffee and Cordyceps go hand-in-hand for promoting the most productive day ever. This is our favorite latte recipe. It's incredible simple yet so effective and delicious.
Ingredients:
-Espresso shot
-1 Cup ice
-1 Dropper of Cordyceps Extract
-1/2 Cup Milk of your choice
-Sprinkle cinnamon
-1/2 Tsp Vanilla Extract
Why we love this drink: Say hello to glowing skin and good-bye to bloat. This drink will warm you from the inside out. Turmeric is a powerful anti-inflammatory spice that has been used for centuries in India. Mixed with cinnamon, and Cordyceps, this latte is an anti-inflammatory power house.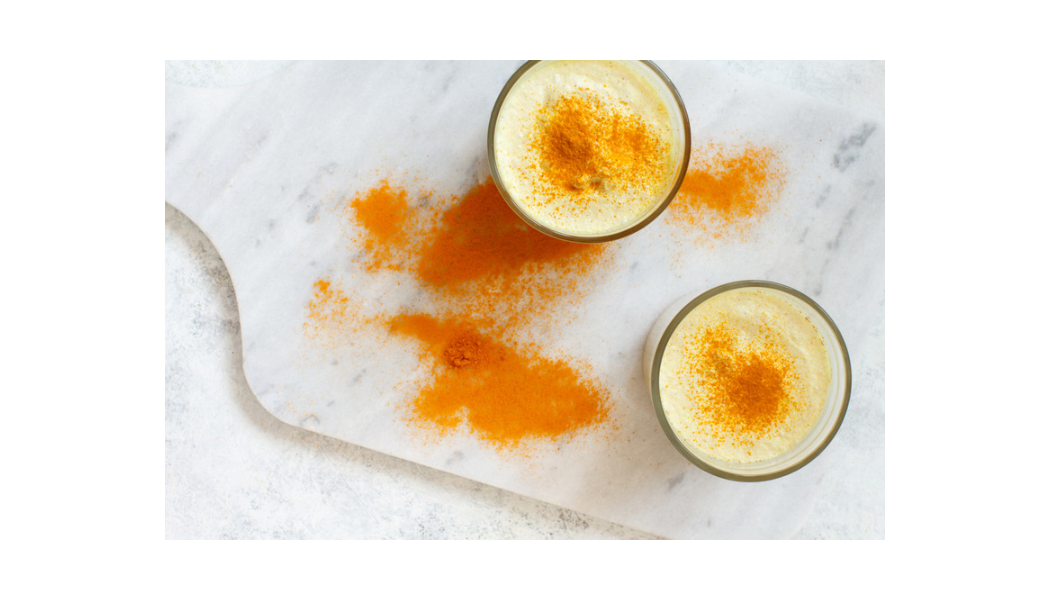 Ingredients:
-1 Cup of Milk
-1 Tbsp Turmeric powder
-1 Tsp Cinnamon powder
-1 Tsp Ginger powder
-1 Dropper Cordyceps Extract
-1 Tsp maple syrup
-Small pinch of black pepper
Heat mixture in a small saucepan over medium while stirring occasionally for 5-10 minutes.