Reishi Mushroom for Sleep + Relaxation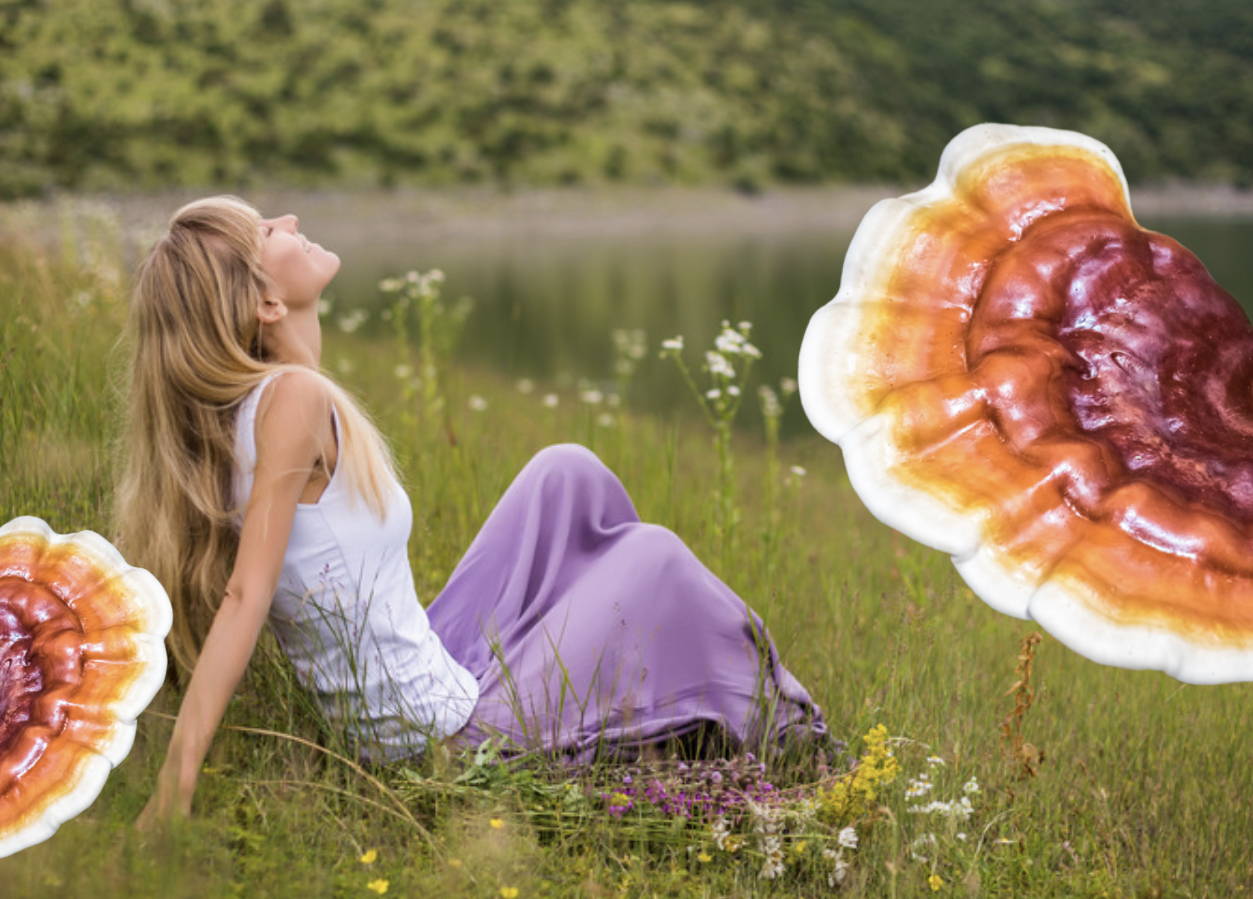 Reishi mushroom, has been revered in traditional Chinese medicine for thousands of years for its wide array of health benefits. With modern research confirming its therapeutic properties, there has been a growing interest in using reishi mushroom for its calming and sleep-promoting benefits. In this blog post, we will provide a brief overview of the history and traditional use of reishi mushroom, as well as explore its potential benefits for promoting restful sleep. We will also discuss the recommended ways to consume reishi mushroom and the potential risks and side effects associated with its use. If you're curious about how reishi mushroom can support the best sleep of your life...this blog is for you.
Brief History of Reishi Mushroom
Reishi mushroom has a long history in traditional Chinese medicine, dating back more than 2,000 years. It was considered a symbol of immortality and was highly valued for its therapeutic properties, which were believed to promote longevity, enhance vitality, and improve overall health. Reishi was traditionally reserved for royalty and the wealthy elite due to its rarity and high demand. In ancient texts, reishi was described as the "herb of spiritual potency" and the "elixir of life," and was believed to help balance the body's energy and promote inner peace.
Over time, reishi mushroom's reputation for health benefits spread beyond China and it became popular in other parts of Asia, including Japan and Korea. Today, reishi mushroom is widely consumed in supplement form around the world for its potential health benefits. Reishi's reputation for promoting relaxation and restful sleep has led to its increasing use as a natural sleep aid. With the growing demand for natural and holistic health solutions, reishi mushroom has become a popular supplement in the wellness industry.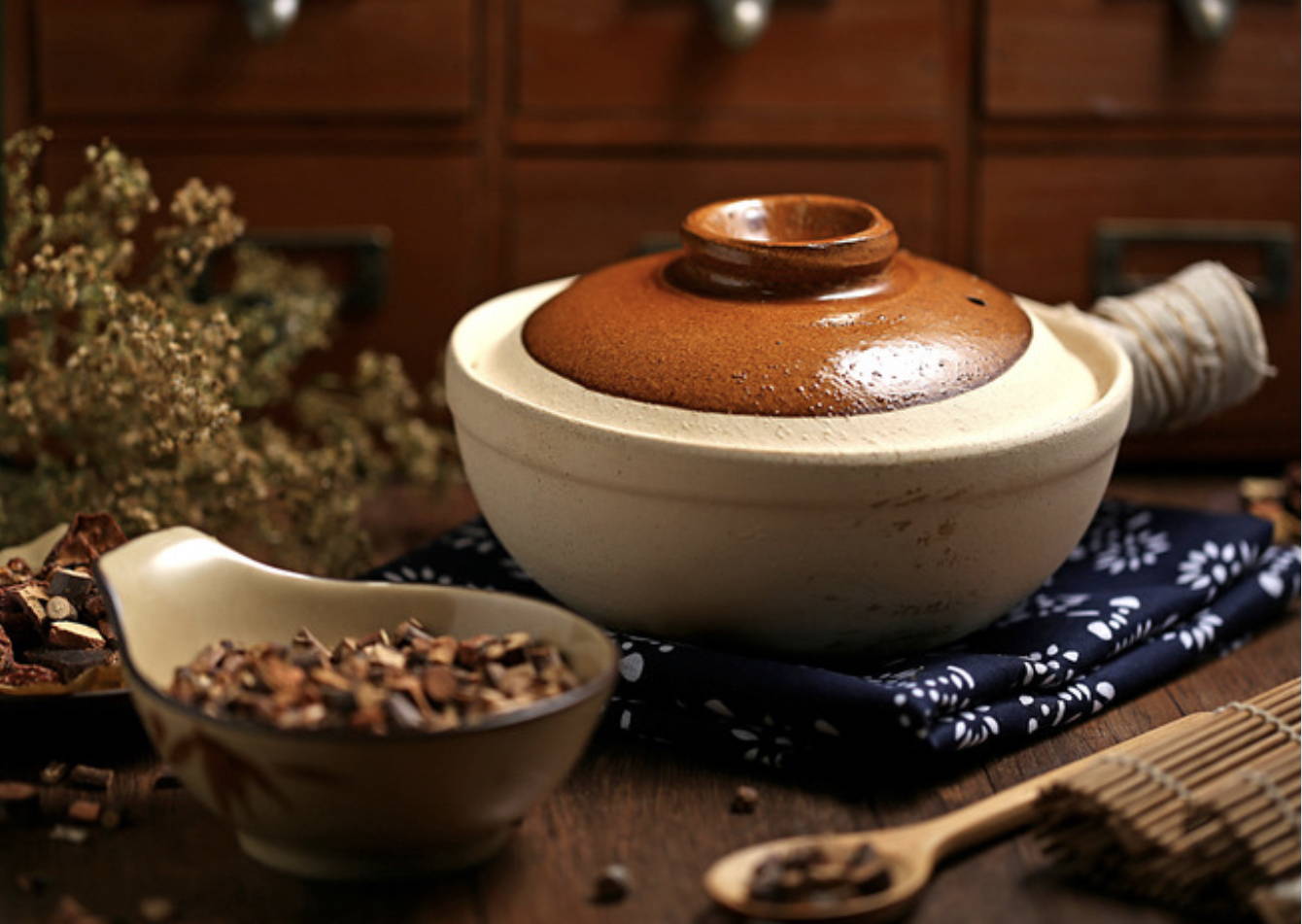 How does Reishi Work With Your System?
Reishi mushroom contains several active compounds that are believed to be responsible for its health benefits. One of the most well-known and studied compounds in reishi is beta-glucans, which are complex polysaccharides that have immune-boosting properties. Beta-glucans are thought to stimulate the immune system by activating white blood cells and enhancing their ability to fight off infections and diseases.
Another important group of compounds in reishi is triterpenes, which have anti-inflammatory properties and may help reduce the risk of chronic diseases such as heart disease and cancer. Other compounds found in reishi include antioxidants, which protect against oxidative stress and damage, and polysaccharides, which may help regulate blood sugar and improve digestive function. The combination of these bioactive compounds is what makes reishi mushroom a potent natural remedy with potential benefits for various aspects of health.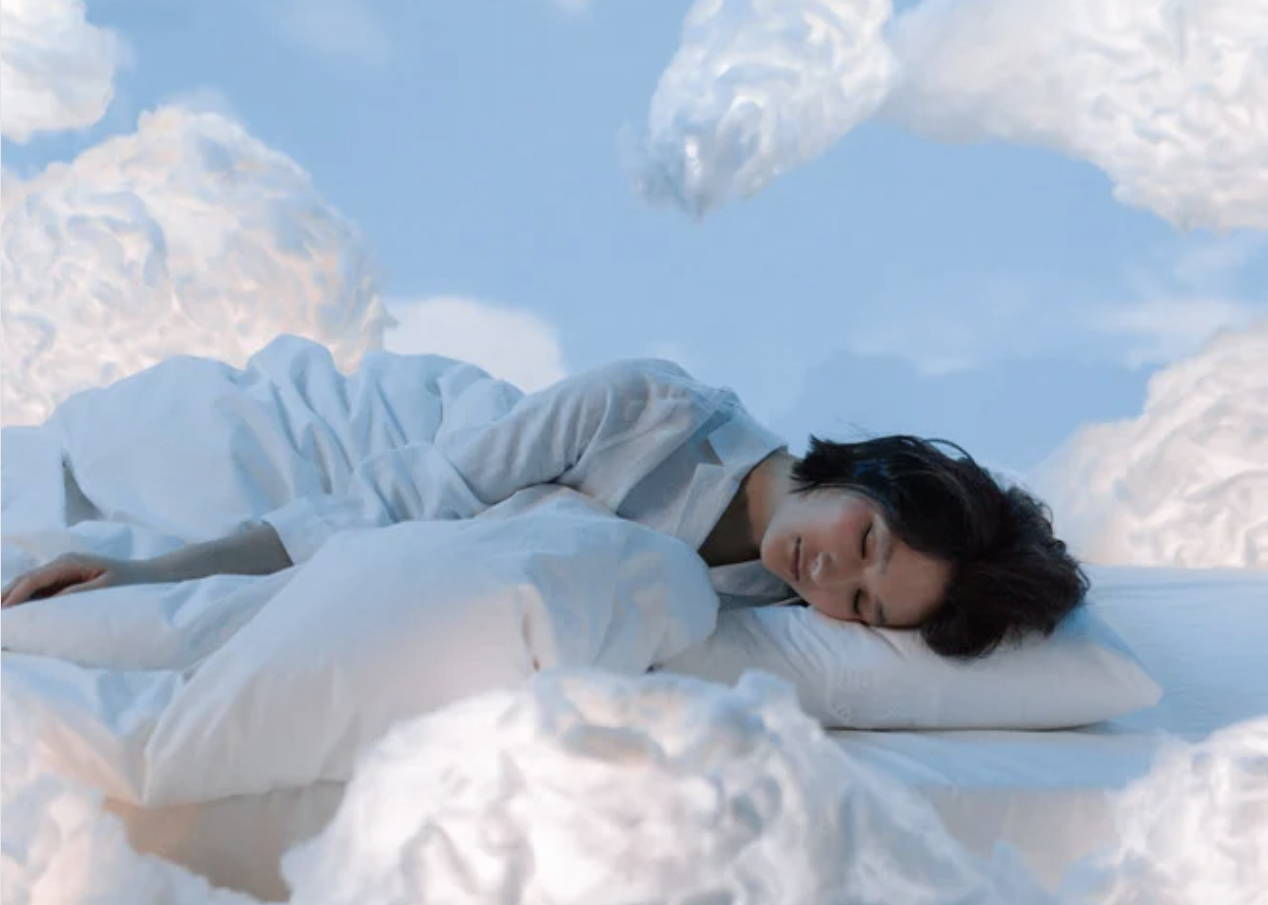 How Does Reishi Benefit Sleep?
Reishi mushroom is believed to promote relaxation and restful sleep due to its calming effects on the body and mind. One of the ways that reishi promotes relaxation is through its ability to regulate the body's stress response. The triterpenes found in reishi have been shown to reduce levels of the stress hormone cortisol, which can interfere with sleep and contribute to feelings of anxiety and restlessness.
Reishi also contains compounds that have been shown to have sedative effects and may help improve sleep quality, such as ganoderic acid and polysaccharides. While more research is needed to fully understand how reishi promotes sleep and relaxation, many people have reported experiencing improved sleep quality and reduced feelings of stress and anxiety after taking reishi supplements.
Reishi mushroom can be consumed in various forms, including capsules, tinctures, powders, and teas. Capsules and tinctures are convenient and easy to take, while powders and teas offer more flexibility in terms of dosage and can be easily incorporated into meals or drinks. When selecting a reishi supplement, it's important to choose a high-quality product from a reputable brand to ensure purity and potency. The recommended dose of reishi varies depending on the form of the supplement and the specific product, so it's best to follow the dosage instructions on the label or consult with a healthcare professional. In general, a daily dose of 1-3 grams of reishi powder or 1-2 capsules is considered safe and effective for promoting sleep and relaxation. It's important to note that reishi may interact with certain medications or have adverse effects in some individuals, so it's important to talk to a healthcare professional before adding reishi to your regimen.
Reishi mushroom has a long history of use in traditional medicine for its potential health benefits, and its popularity has only continued to grow in recent years as interest in natural remedies has increased. Reishi's potential to support sleep and relaxation is just one of its many potential health benefits, which include immune-boosting, anti-inflammatory, and antioxidant effects. While more research is needed to fully understand the mechanisms behind reishi's therapeutic properties, many people have reported experiencing improved sleep quality and reduced feelings of stress and anxiety after taking reishi supplements. As with any supplement, it's important to choose a high-quality product and follow the recommended dosage guidelines. It's also important to talk to a healthcare professional before adding reishi to your regimen, especially if you are taking medication or have a medical condition. Overall, reishi mushroom is a promising natural remedy that may offer a variety of potential health benefits, and its popularity is only expected to continue to grow in the coming years