There is no related products to display.
What Our Clarabe Community is Saying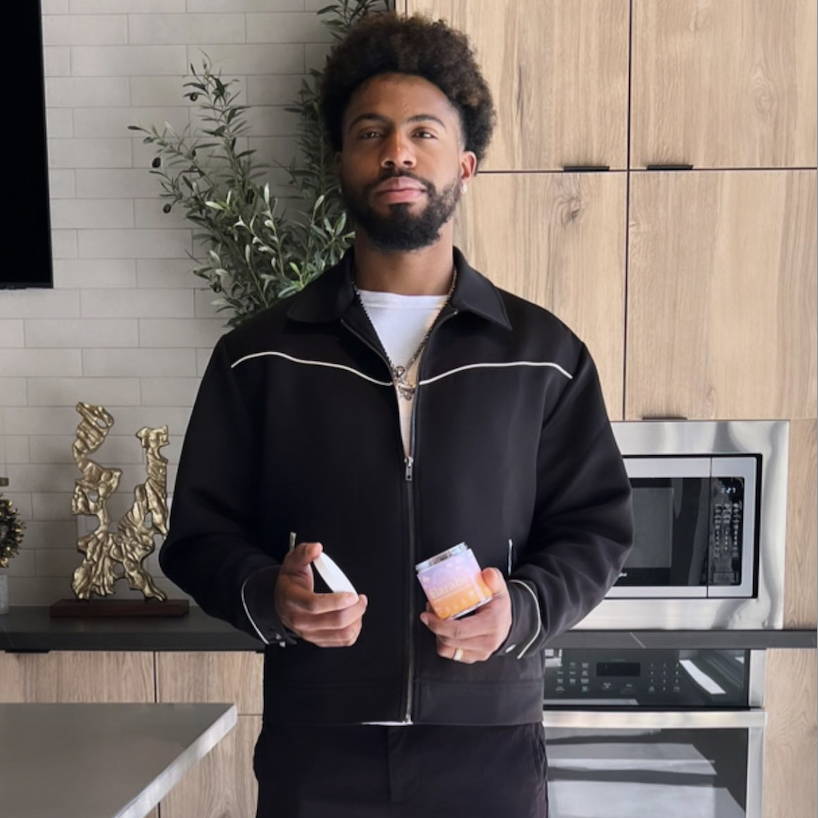 "If you struggle with productivity, focus, and motivation you need this in your life. I was skeptical at first but pleasantly surprised after my first dose. Mushrooms are the life hack I didn't know I needed. 10/10 for Clarabe."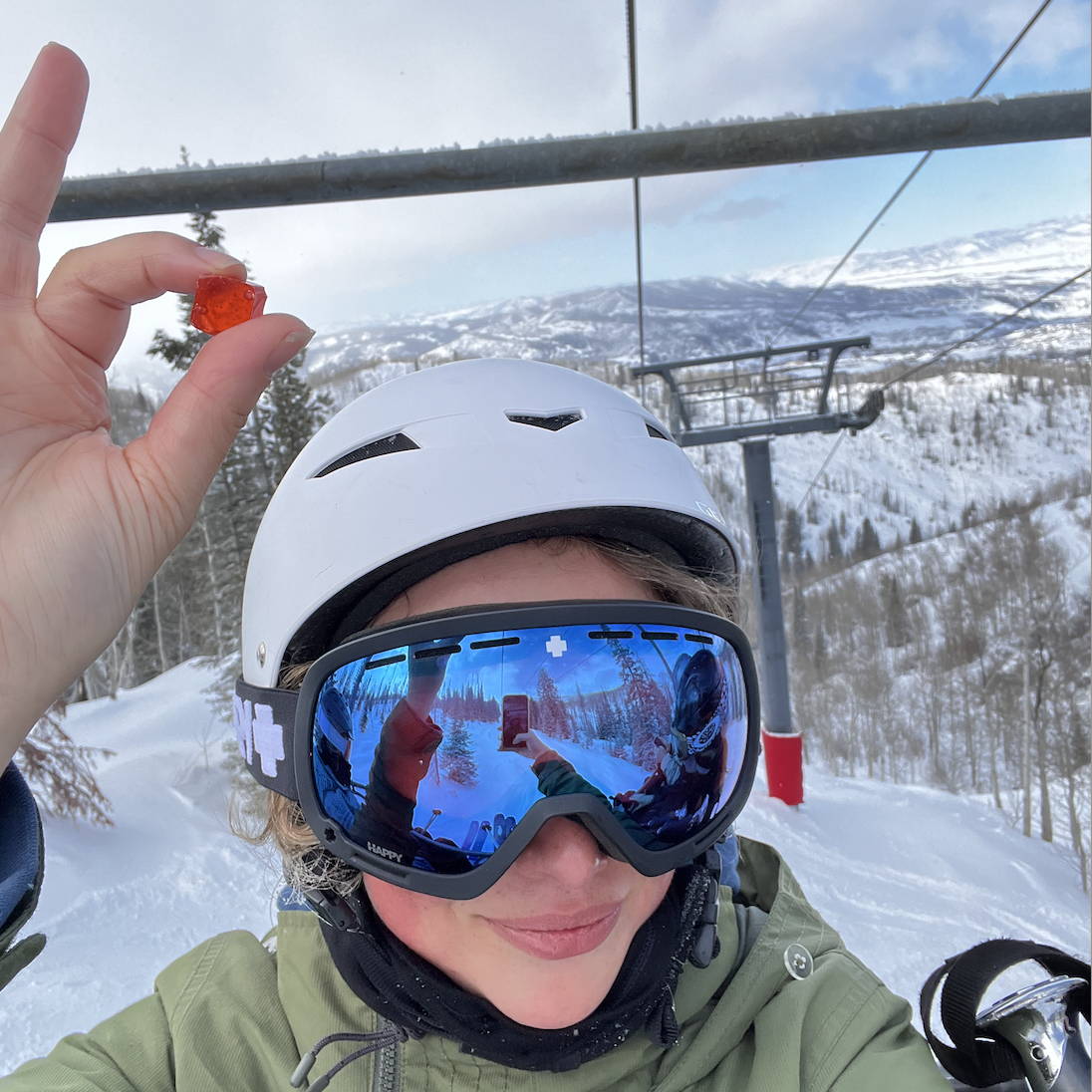 "This is a holy grail kind of supplement. I take it before working out or as a non-jittery pick-me-up. It uplifts my energy and puts me in state where work feels easy. Never. going. back."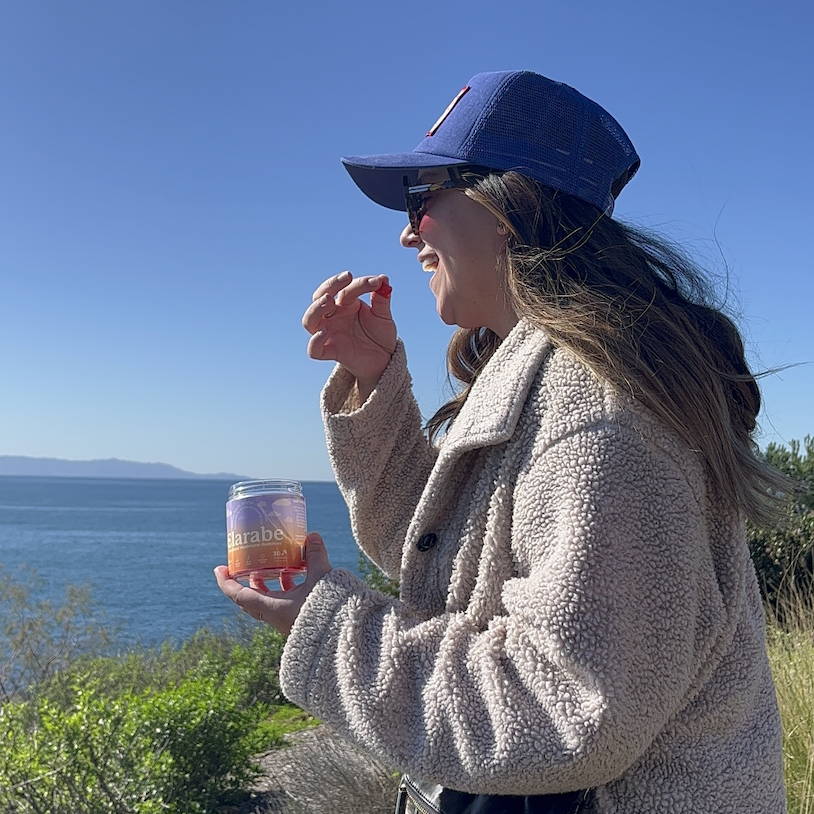 "I got more done in one day than I ever have in my life. Never heard of functional mushrooms before Clarabe but now I'm obsessed. So glad I stumbled upon this supplement."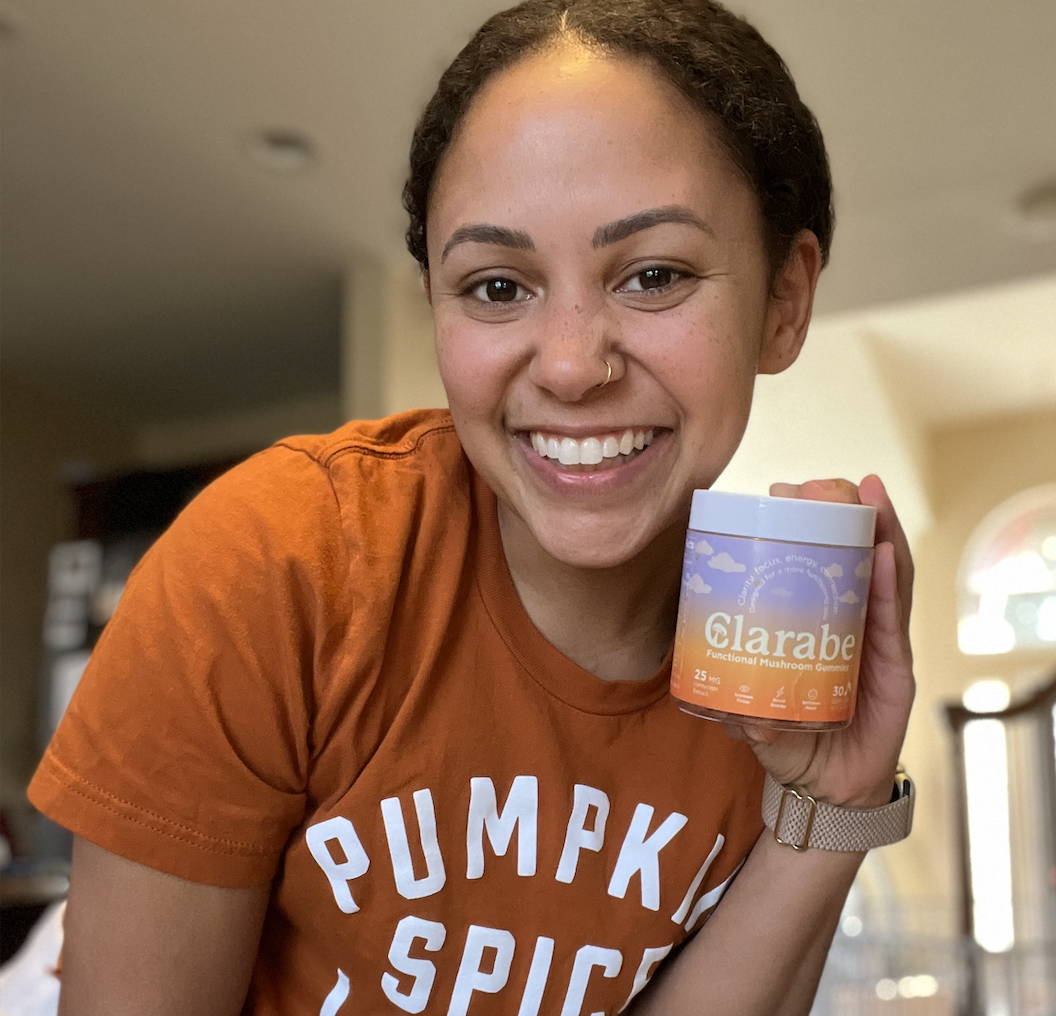 "Working out has never been easier! It's like a better version of pre-workout that is actually healthy for you. Noticed a huge difference of what I can achieve at the gym. This is coming with me in my gym bag every time."
"If you have adhd this will be your new best friend. I've never been able to concentrate so well without having any negative side effects. I am amazed by these gummies and will definitely be buying again."