Learn the science behind the magic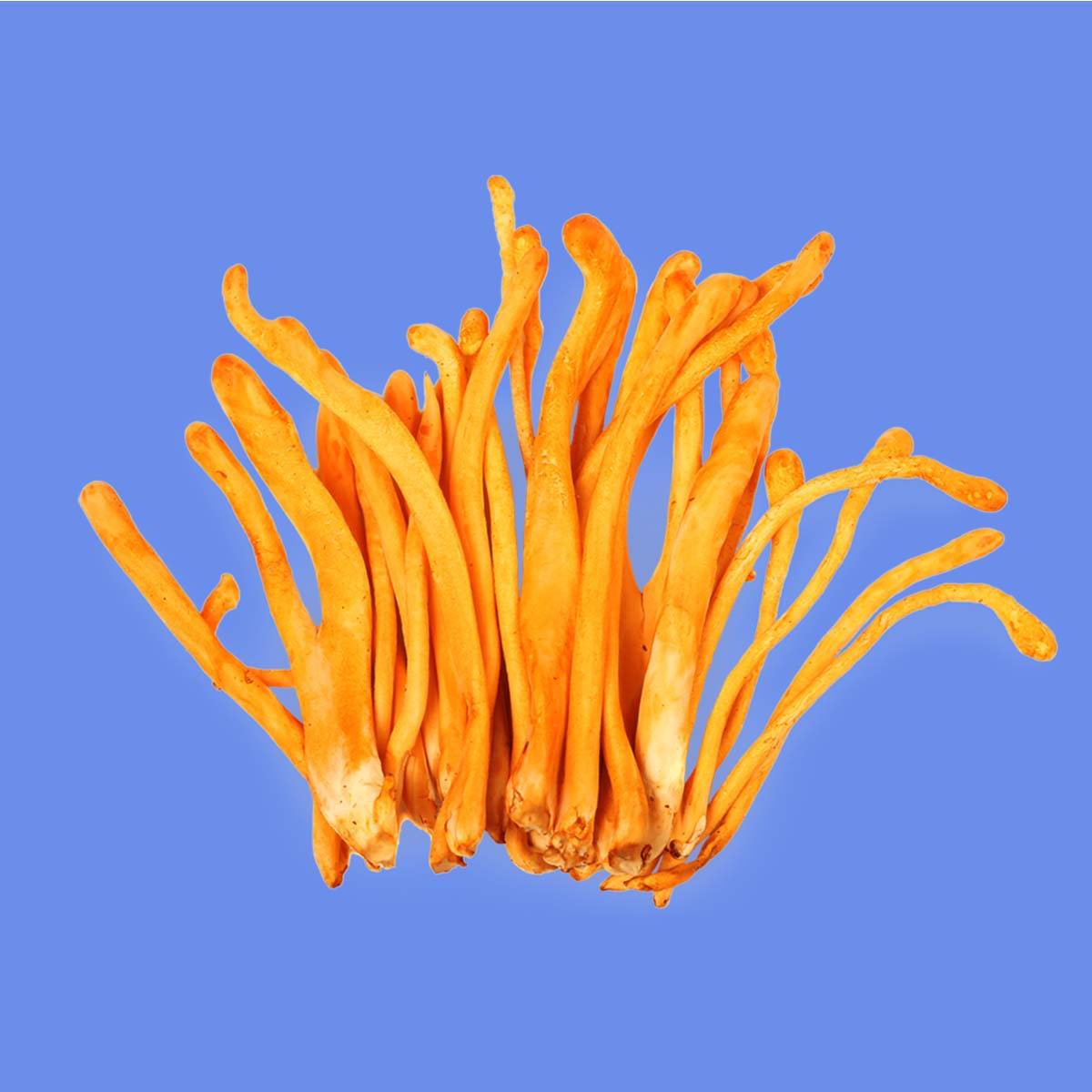 Behold the Mighty Cordyceps
What may look like a handful of 100-year old cheetos is actually a powerful fungi known as Cordyceps. This is what packs the punch in our adaptogenic blends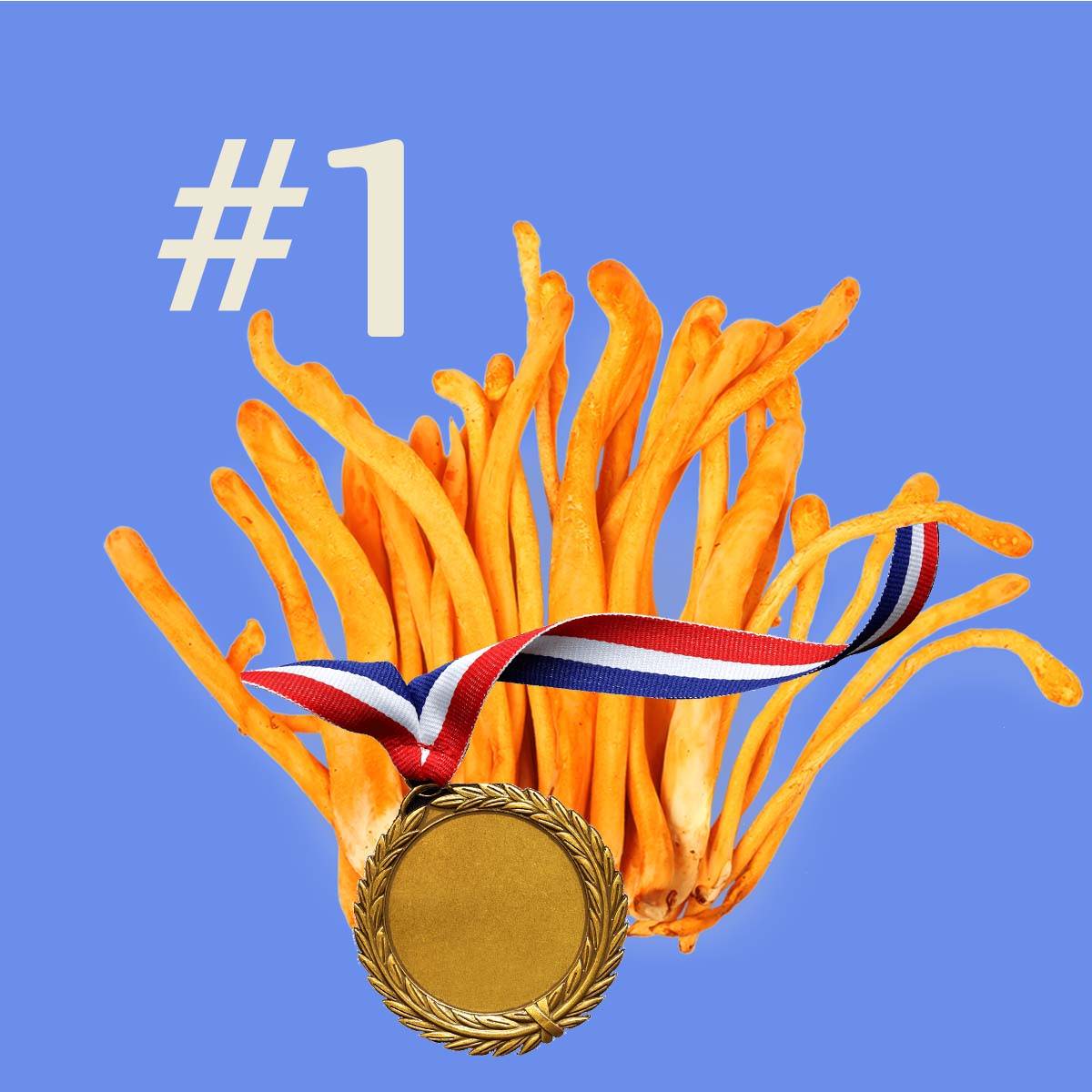 We will forever pay homage to the historical roots of this fungi and its deep roots in traditional Chinese medicine. The first ever recorded discovery of Cordyceps dates back to 1694 by Wang Ang. The fungi was first used to boost immunity but was later found to be a 'cure-all'. Cordyceps rose to their height of fame in Chinese culture in the 90's when a group of female athletes beat 9 world records from taking Cordyceps everyday.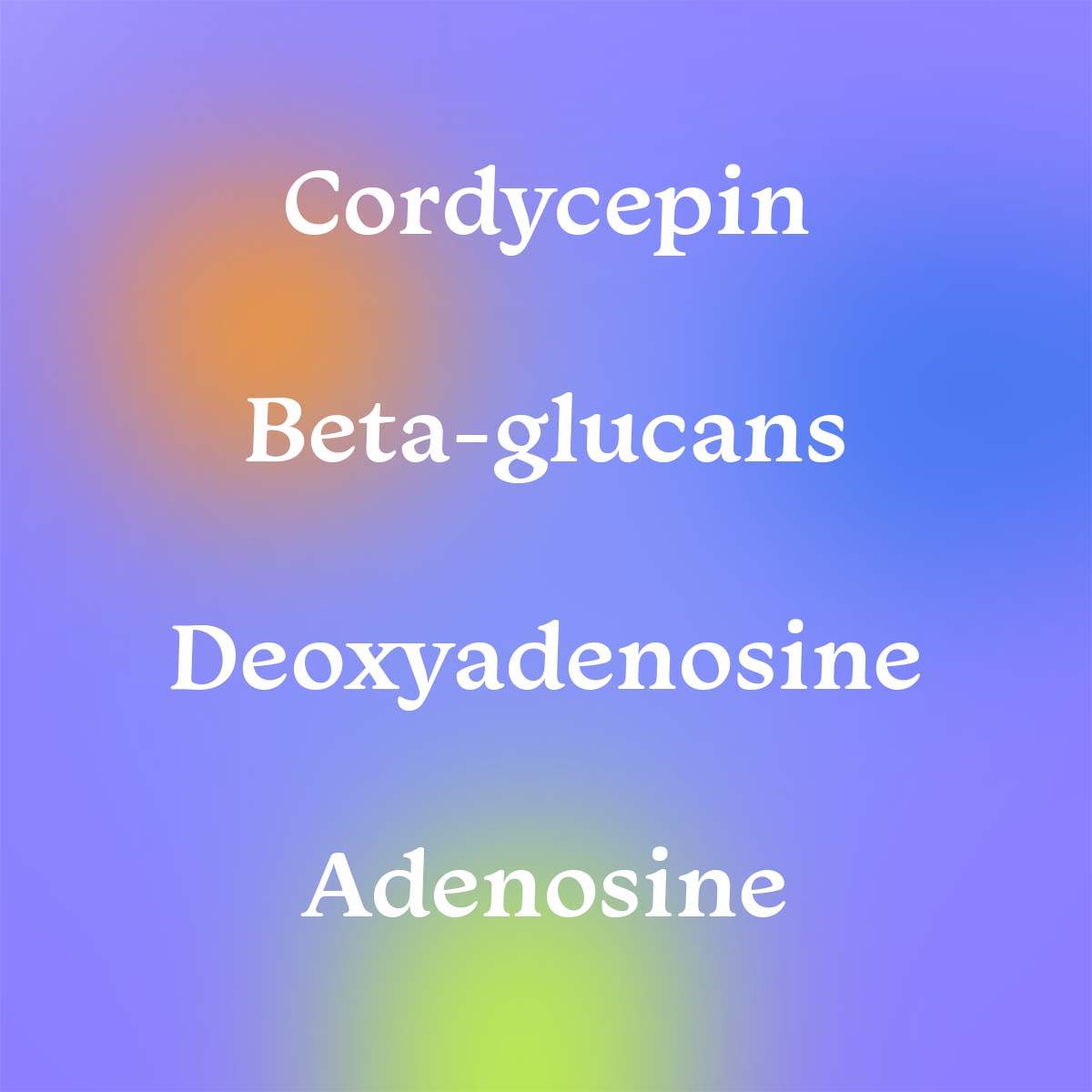 So what is in the mushroom that gives it its super powers? Well, the main stars of the show are: Cordycepin, Adenosine, Deoxyadenosine, and Beta-Glucans. Let's break these powerful compounds down.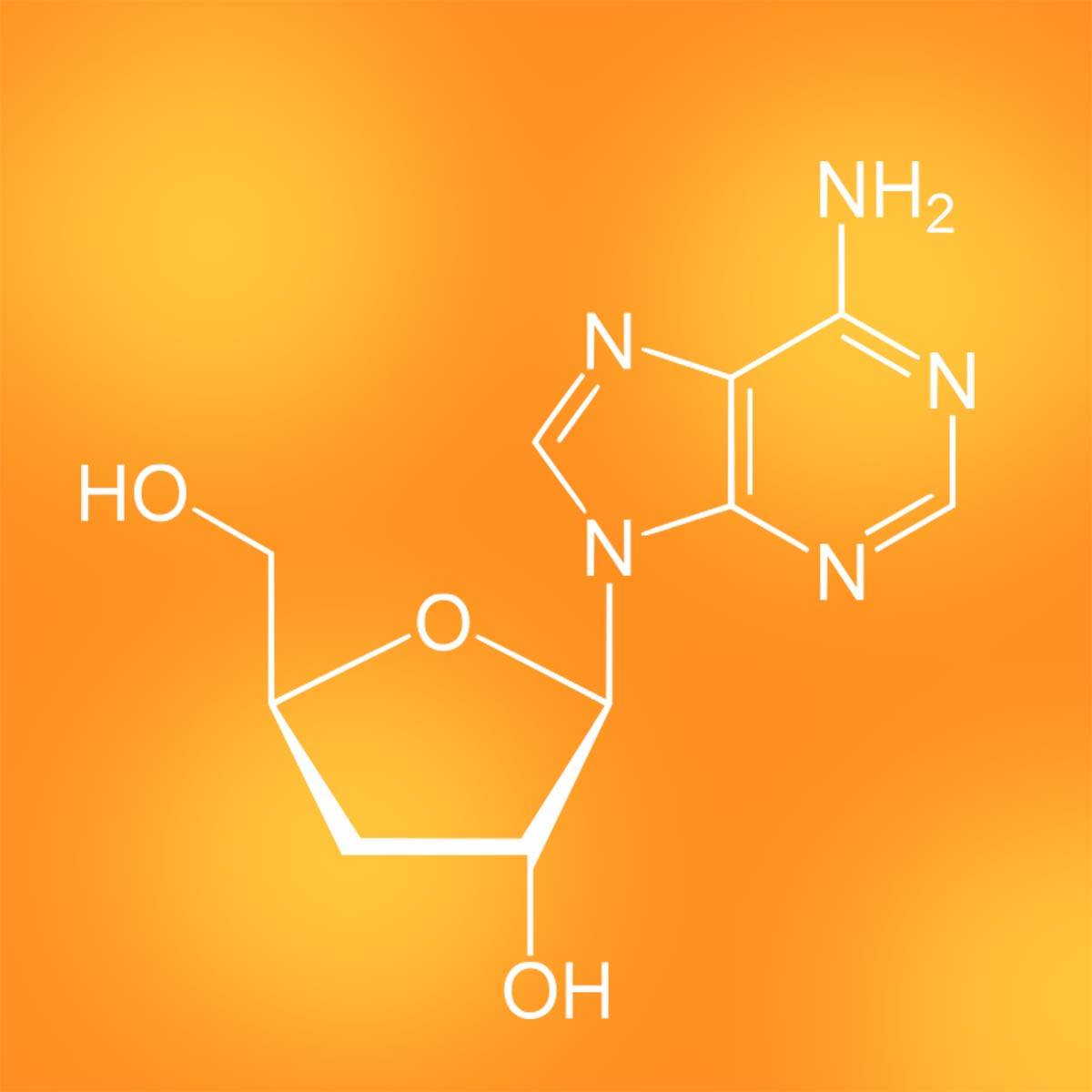 This compound is literally anti-anything-bad. Cordycepin packs a vital punch to the mix of body-lovin compounds.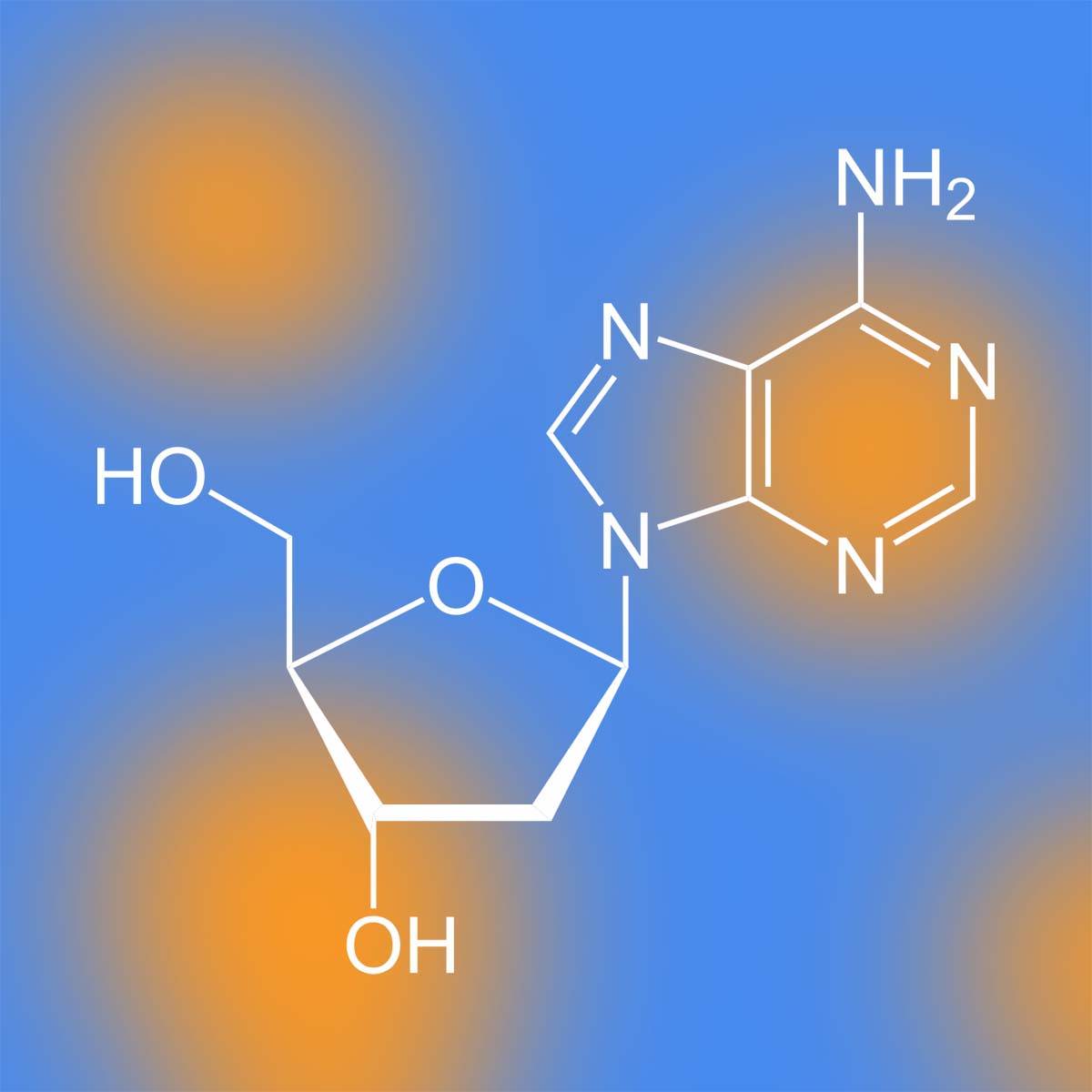 This powerful compound works as an immune booster and has been shown to support our immune response. It has all been shown to stabilize mood.
Adenosine works hard to keep us cool and collected. This compound calms heart rate, soothes nerve pain, aids metabolism, and promotes a restful nights sleep.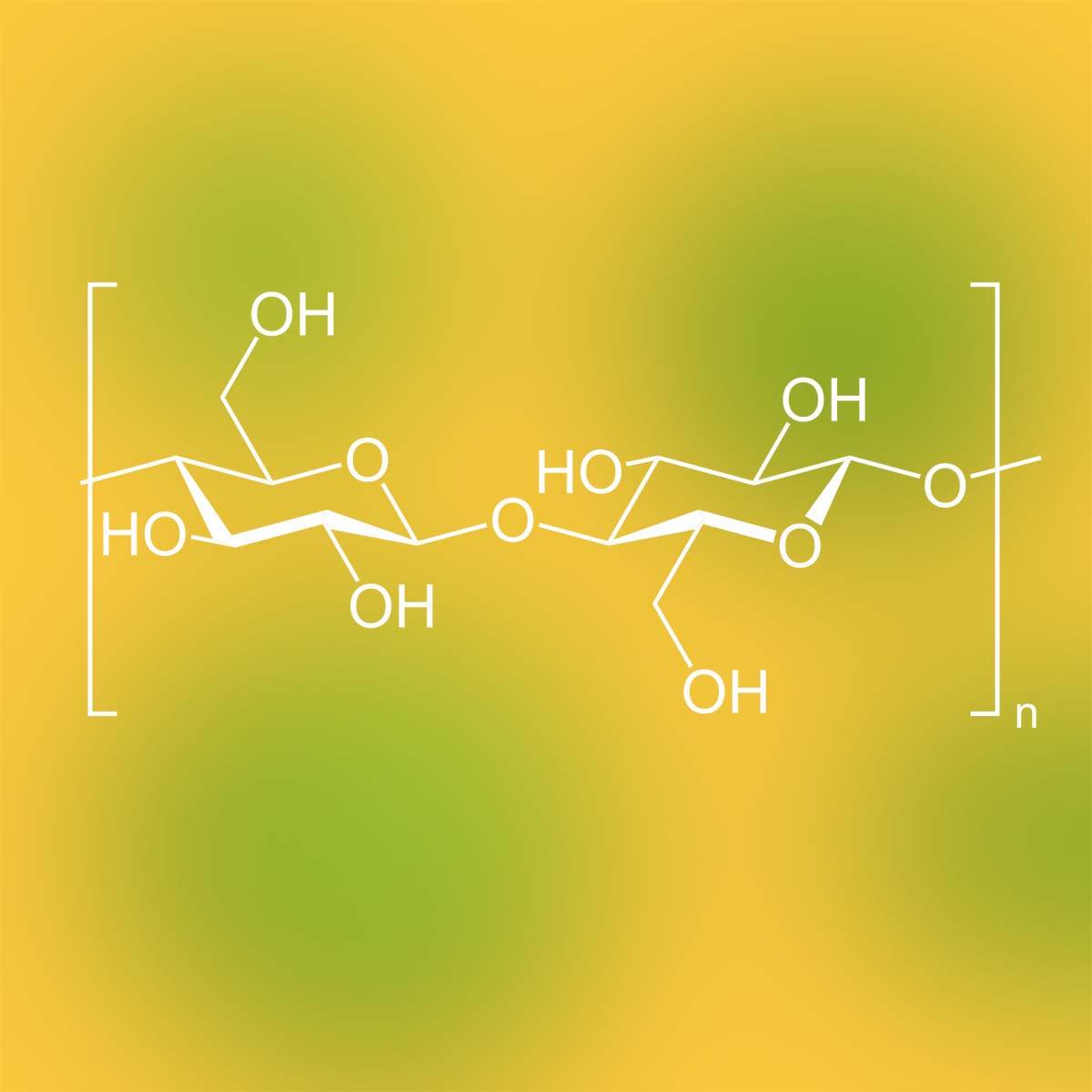 Beta-Glucans aids in reducing the risk of an array of diseases. It is best known for reducing the risk of lung disease, cholesterol (the bad kind) and diabetes. This compound also helps provide healthy bacteria to promote gut health.
Become the Best Version of Yourself
Clarabe cordyceps functional gummies provide the highest quality and most potent form of cordyceps available. Add these delicious gummies to your daily supplement stack today.
The statements made regarding these products have not been evaluated by the Food and Drug Administration. The efficacy of these products has not been confirmed by FDA-approved research. These products are not intended to diagnose, treat, cure or prevent any disease. All information presented here is not meant as a substitute for or alternative to information from health care practitioners. Please consult your health care professional about potential interactions or other possible complications before using any product. The Federal Food, Drug, and Cosmetic Act require this notice.