Meet Your New Favorite Way to Get Into the

Zone
Let the Cordyceps mushrooms do all the heavy lifting as you glide through your day with ease. A tasty strawberry gummy is the best way to reach your health goals while also providing a quick source of energy, nutrients, and brain power.
Get into your 'flow-zone' without any crash or jitters.
100% All-Natural Ingredients: Tapioca starch, organic cane sugar, pear juice, pectin, citric acid, sodium citrate, malic acid, natural flavors and colors, Cordyceps (Fruiting Body)
Our Blend:
25 Mg Cordyceps Extract Per Single Gummy
Supports:
Focus | Athletic Performance | Energy Creation | Metabolic Function
Our Cordyceps gummies pack a powerful dose of antioxidants and brain-boosting compounds that work quickly with your brain and body's natural chemistry to restore balance and energy.
01. Increased oxygen uptake
Cordyceps increases oxygen uptake in your brain which allows for increased blood flow to brain cells.
02. Mental sharpness + energy increases
Extra oxygen in your blood flow means you feel: Increased energy, mental alertness, and heightened athletic performance.
Cordyceps is an antioxidant powerhouse and has a nutrient dense dose profile of essential amino acids.
04. You feel: Calm, energized, and in the zone
Cordyceps works directly with your adrenal system and helps regulate the stress hormones being produced.
Clarabe Quality Standards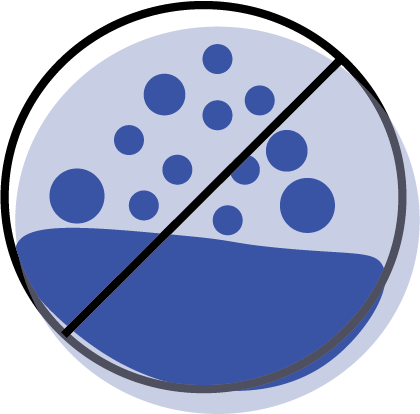 No Additives or Fillers, Just Mushrooms
We use 100% Fruiting Body Cordyceps which means we use the most nutrient-dense part of the mushroom.
Our cutting-edge extraction technology allows for the highest yields of brain-boosting compounds such as beta-glucans and adenosine.
Our mushrooms are proudly grown and made here in the heart of Denver, Colorado.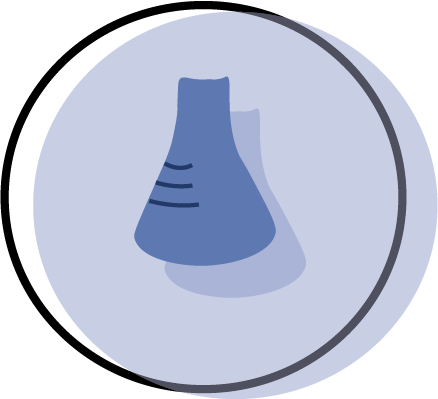 Our product is rigorously tested to the highest standards of quality. They are tested for their potency in beneficial compounds to assure your absorption of maximum benefits.
Ships within 2-3 business days for free!
100% Satisfaction Guarantee
If you are not 100% satisfied, you can always get your money back. But we're confident you'll love it.
If you're not satisfied, you can
return the product anytime within
30 days.
Got any burning questions for us? Email us at support@tryclarabe.com and we'll be happy to help you.
How Does Clarabe Work?
It's all in the mushrooms (Cordyceps)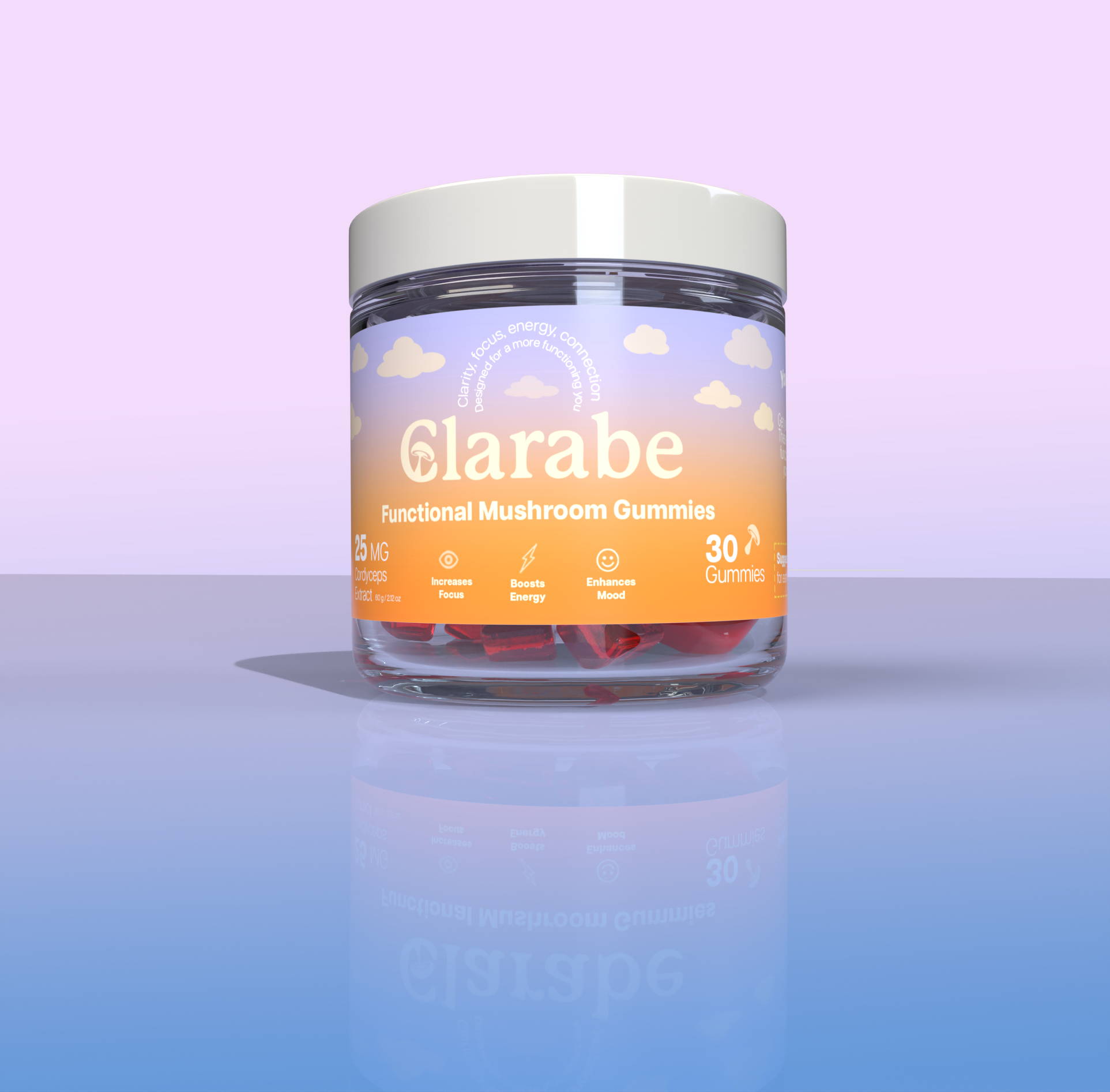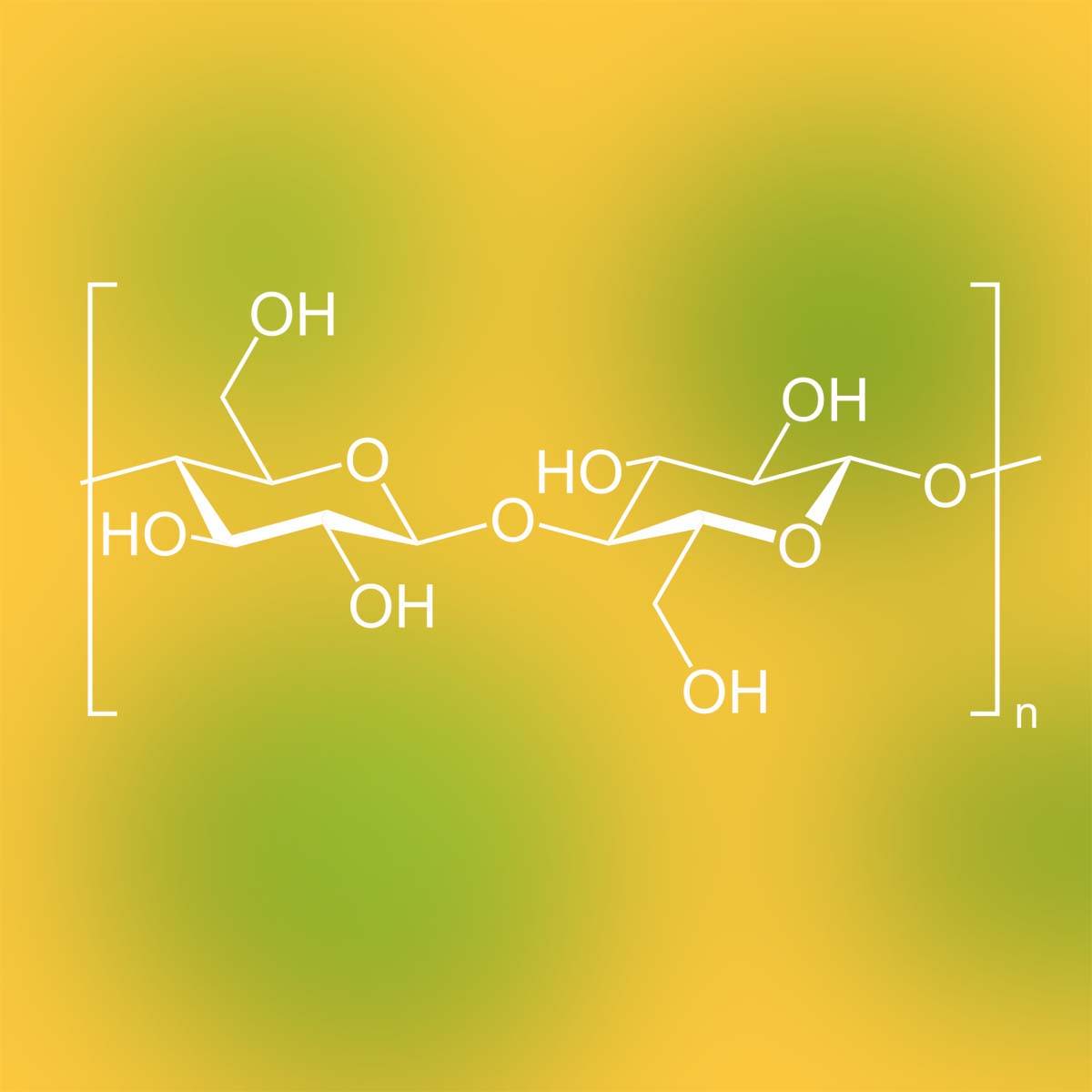 Found in most mushrooms, beta-glucans have been shown in numerous studies to support protection again bacteria, viruses, and infections.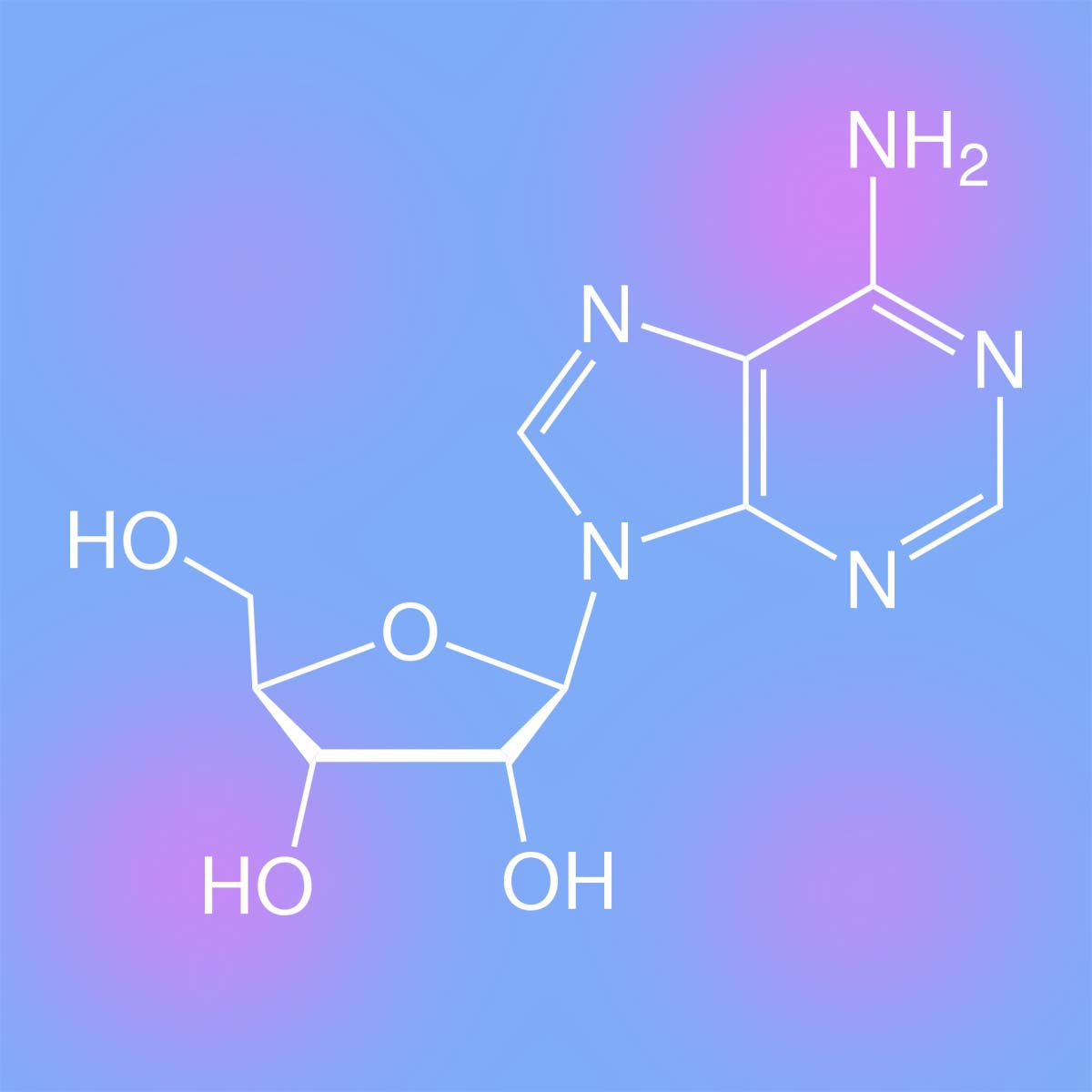 This compound calms heart rate, soothes nerve pain, aids metabolism, and promotes a restful nights sleep.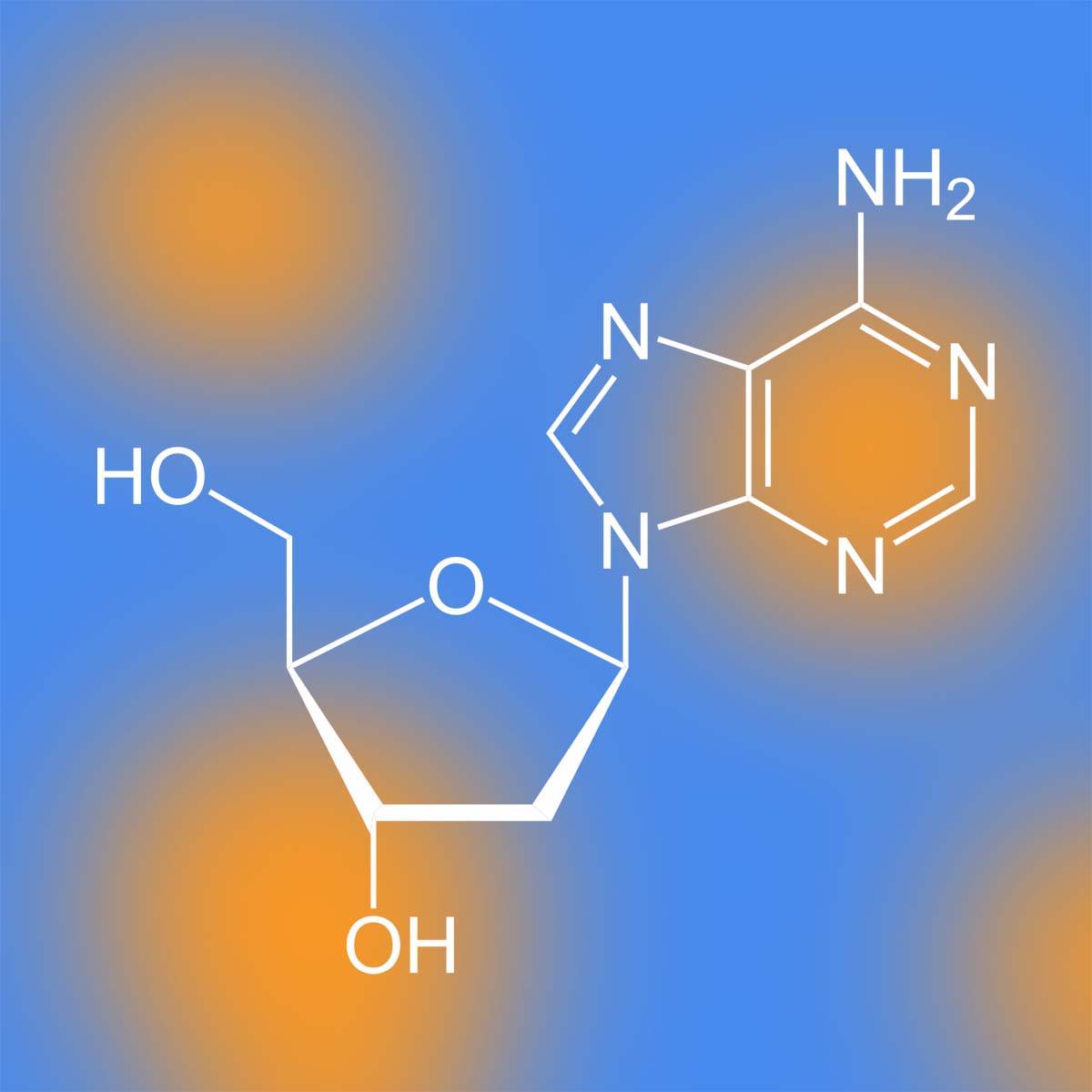 This powerful compound works as an immune booster and has been shown to support our immune response. It has all been shown to stabilize mood.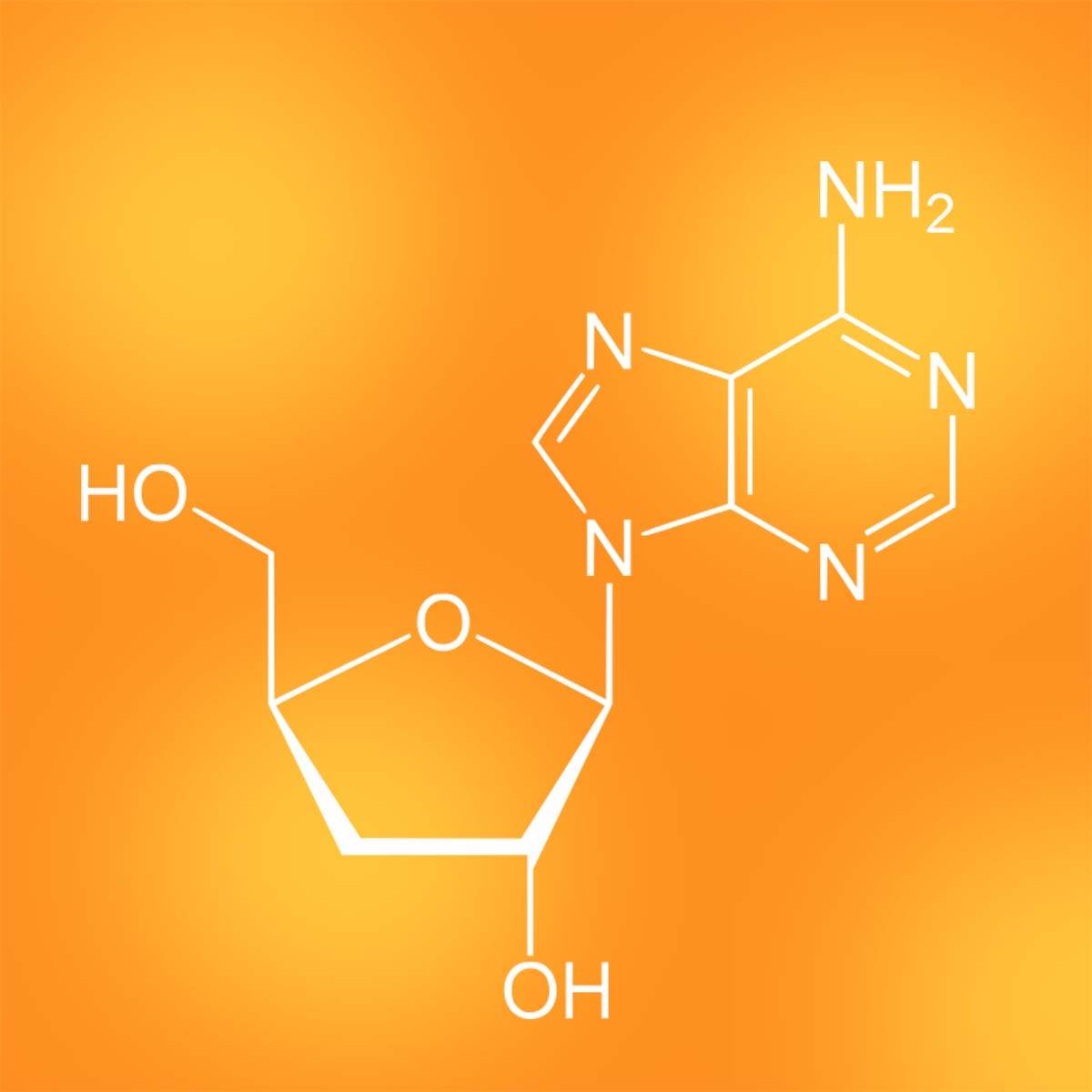 Cordycepin is most known for its therapeutic benefits, such as antioxidant, anti-aging, anti-inflammatory, and cardio-vascular health.
Delicious Mushroom Gummies
Absolutely delicious and had an incredibly productive day when I took these the morning of.
So yummy
I really like these. So yummy and easy to take. They have a really nice strawberry flavor, with no unpleasant aftertaste. It gently gives me more energy and uplifts my mood without making me feel jittery or anxious.
Love this
I never tried a product like this… I love the fact is natural
The product we ALL NEED!
Working as a host for a busy global podcast, I had an issue with focus from the day-to-day chaos and incorporating business life into it. That is until Clarabe! With a great taste, easy to take and chew on the go, and no crash this is the product we all NEED in our lives! Clear mind, focus and healthy! This is the power packed gummy with it all!
A breath of fresh air
Clinical caffeine drinker here. I love how the gummies get my day started without that jittery or foggy feeling an energy drink or coffee gives me normally. Must try for people looking for a healthy alternative boost!